NatureRx at UCONN
Did you know spending time in nature improves physical and mental well-being? Research has shown that as little as 20 minutes spent in nature can reduce feelings of stress, depression and anxiety while at the same time increasing immune system function, concentration and memory. We acknowledge that definitions of nature vary, and that many factors affect how individuals experience nature, such as race, ethnicity, class, gender, culture and childhood experience. We encourage you to find a way to be in nature that speaks to you. NatureRx at UConn is one of a growing number of a programs on college campuses nationwide designed to promote spending time in nature. This site will help you find great places to sit quietly, hike or bike near UConn and in the town of Mansfield.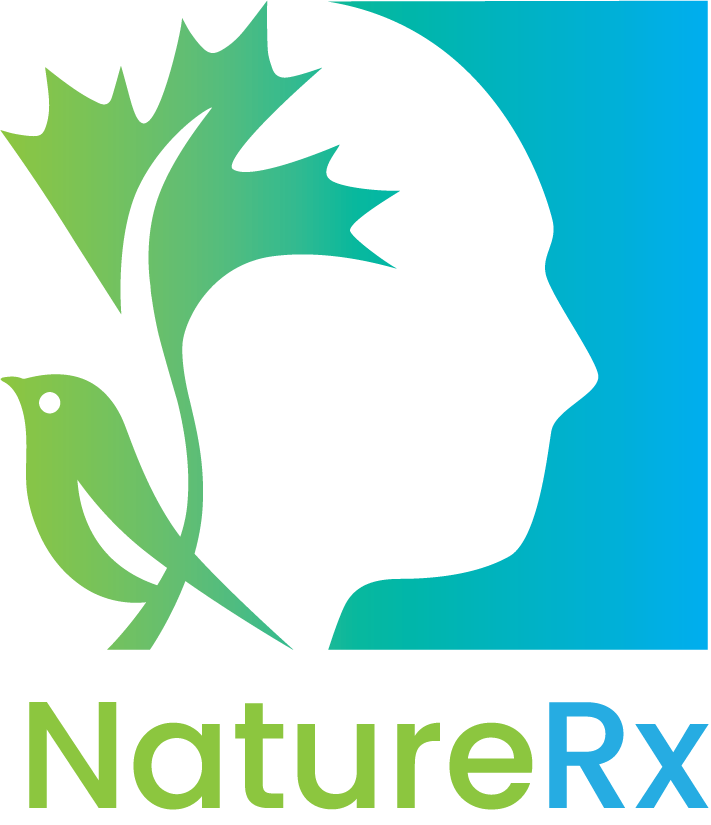 Events:
Campus NatureRx Symposium
October 22 | 12 – 5 Eastern | via Zoom | Free, open to the public
Land Use Statement
We acknowledge that the land where we seek Nature is the territory of the Mohegan, Mashantucket Pequot, Eastern Pequot, Schaghticoke, Golden Hill Paugussett, Nipmuc, and Lenape Peoples, who have stewarded this land throughout the generations. We thank them for their strength and resilience in protecting this land, and aspire to uphold our responsibilities according to their example.