Student Organizations
Be outside, have fun, make new friends, and get involved!
The Spring Valley Student Farm is a living community of student farmers dedicated to growing organic food, sustainable community living, and the business of food production and presentation for UConn's Dining Services.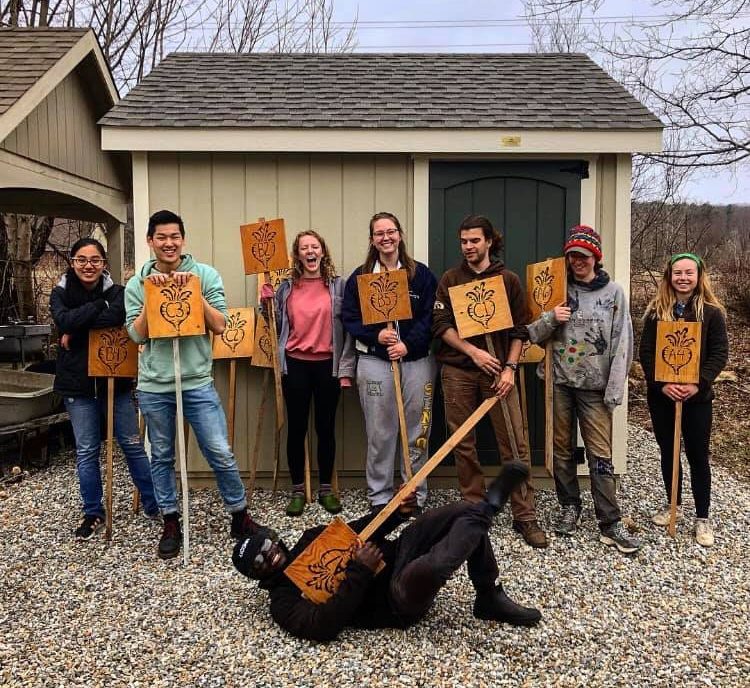 The EcoHusky student group aims to promote environmental awareness and stewardship at the University of Connecticut and the surrounding community through the intersectional lens of Environmental Justice. Their outlets include student engagement, community involvement, and collaboration with other organizations.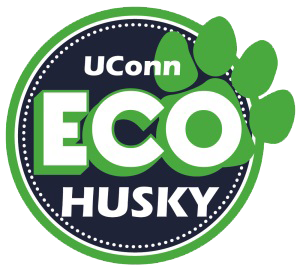 The Ecogarden club garden is located just off campus past Towers residence hall and uses sustainable farming methods to grow nutritious food. As part of the Planting Our Roots project started in Spring 2020, Ecogarden provides a safe space for students of underrepresented cultural groups to enjoy the outdoors and work on growing foods that are culturally significant to them. Contact uconnecogarden@gmail.com for more information!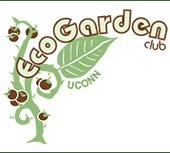 The UConn Outing Club works hard to make the outdoors more accessible for everyone! The club runs trips for anything and everything outdoors including rock climbing, ice climbing, backpacking, white water rafting, camping, hiking, biking and much more.